How We Help
Building your own home is an exciting time but can also be daunting without the correct advice. Here at MortgageLine we have many years experience guiding self builders from mortgage approval to the completion of your self build project.
It is hard to know where to start and what your mortgage options are when building your own home.
That's where we come in.
Your own dedicated MortgageLine Adviser will guide you on your self build mortgage journey from start to finish.
From your first call until your property is complete, MortgageLine will be with you. We will even help you in the future to make sure you continue to benefit from a great deal on your mortgage.
You would not settle for any old home so why would you settle for any old mortgage?
MortgageLine are not tied to any one mortgage provider. We look at a range of options to find the best mortgage solution for you.
Your MortgageLine Adviser will learn everything they need to know about your own unique circumstances, so that you can benefit from the best possible mortgage rate and lower repayments.
We could potentially save you tens of thousands throughout the term of your mortgage.
That's money that is better in your pocket.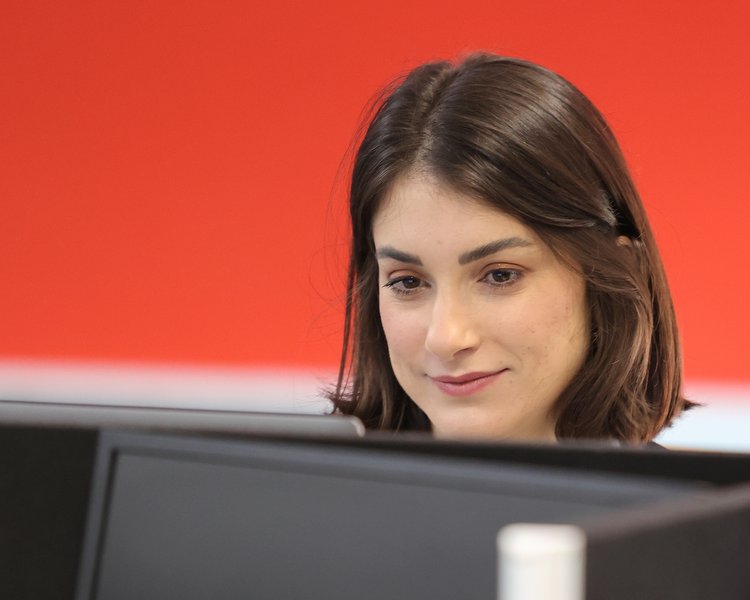 Things you need to know
As a Self Builder you can borrow a maximum of 90% of the Site Value and Construction costs. So you will need to have access to a 10% Deposit from savings or a family gift.
You will also need to budget for Architects Fees, Construction Costs, Solicitors Fees, Stamp Duty and Moving in Costs.
You will need to satisfy the mortgage lenders repayment capacity requirements. For example, you will need to show a six month history of regular savings and or rent payments to show affordability.
Regular employed or self employed income. If employed you will need to show 3 months payslips and if self employed your most recent two years tax returns.
Get Advice
Not every mortgage application is the same and that's where MortgageLine can help. We will take the time to understand your own unique situation and explain your options.
Our Mortgage Advisers are fully qualified and experienced. We have seen every type of mortgage application over the years and will be able to put you on the path to a successful mortgage application.
Our Mortgage Calculators will help you get started, however unless you are a personal finance expert you will need help making the important decisions.
That is where we come in.  Our expert Financial Advisers will manage your mortgage application from start to finish.
A general rule of thumb is that you can borrow up to 4 times your gross annual income within the Central bank rules. The max mortgage amount will also take into account the overall cost of construction and the completed property value. MortgageLine will help you get your head around what is possible.
When self building a home you do not need all the money up front. You can draw down the mortgage in stage payments as the work is done. This means you only borrow what you need when you need it and this keeps the monthly payments lower while the property is under construction.
When you build a new home, you will also need cash to fund additional costs such as the following:
Mortgage protection (life cover) and home insurance – we can arrange this for you and your mortgage adviser will be happy to help and provide advice on costs.
Valuation fee – The mortgage lender will require a local valuer to value your new home. The mortgage valuer will initially estimate the finished property value and then they will also visit the property when it is fully complete. Mortgage valuations fees are approx €150.
Solicitor Fees – your solicitor will register the property and manage the drawdown of funds from the mortgage lender. MortgageLine will be on hand to help too.
Architect / Engineer fees – you will no doubt need an Architect to draw up the plans and seek planning permission.
Stamp duty – Log on to revenue.ie for the latest stamp duty rates for self builds.
Moving in costs – you will need a budget for decorating and furnishing your new property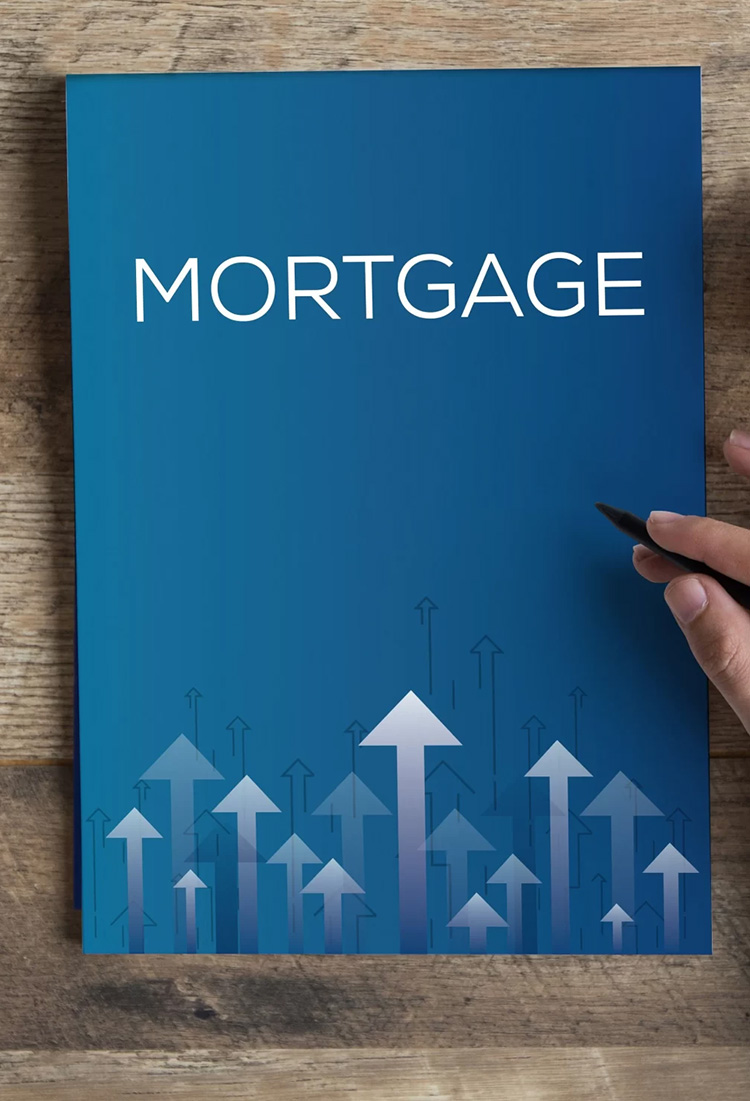 It's important to check in with your MortgageLine adviser as early as possible to make sure you know exactly what documents are required for a self build mortgage application and to make sure you get the best possible mortgage approval for you.
Apply online today and you will get your own dedicated Mortgage Expert to guide you and make sure the mortgage part is the easy part of your self build project.