Looking after your Home Insurance needs
Protect your home in the event that something happens with MortgageLine's home insurance. Our home insurance covers risks such as fire, theft, loss and damage. Having your property and possessions protected by home insurance comes with the peace of mind that should the worst happen, we'll be there to help when you need us.
MortgageLine and our insurance partners Allianz and Zurich can provide you with a competitive Home Insurance Quote.
Why do I need Home Insurance?
If you own and live in your home, it makes sense that you would want to protect it against any potential loss or damage. MortgageLine's home insurance for homeowners features many great benefits:
Save up to 10% when you get a quote and purchase your insurance online.
Access to 24 hour emergency and claims helplines.
Alternative accommodation cover if you need to move out while repair works take place following a claim (up to 20% of the sums insured).
Replacement locks up to €700 if keys are stolen.
What does Building Insurance Cover?
Buildings insurance covers the cost of repairing for damage or loss to the structure of your property.
Buildings insurance covers the physical structure of a property, such as the walls and roof, against damage, loss and theft. It also covers permanent fixtures and fittings within the home, including bathroom suites, fitted kitchens and built-in wardrobes.
With buildings insurance, you are protecting the building against damage but also in the event that something disastrous happens and you have to rebuild the home in its entirety.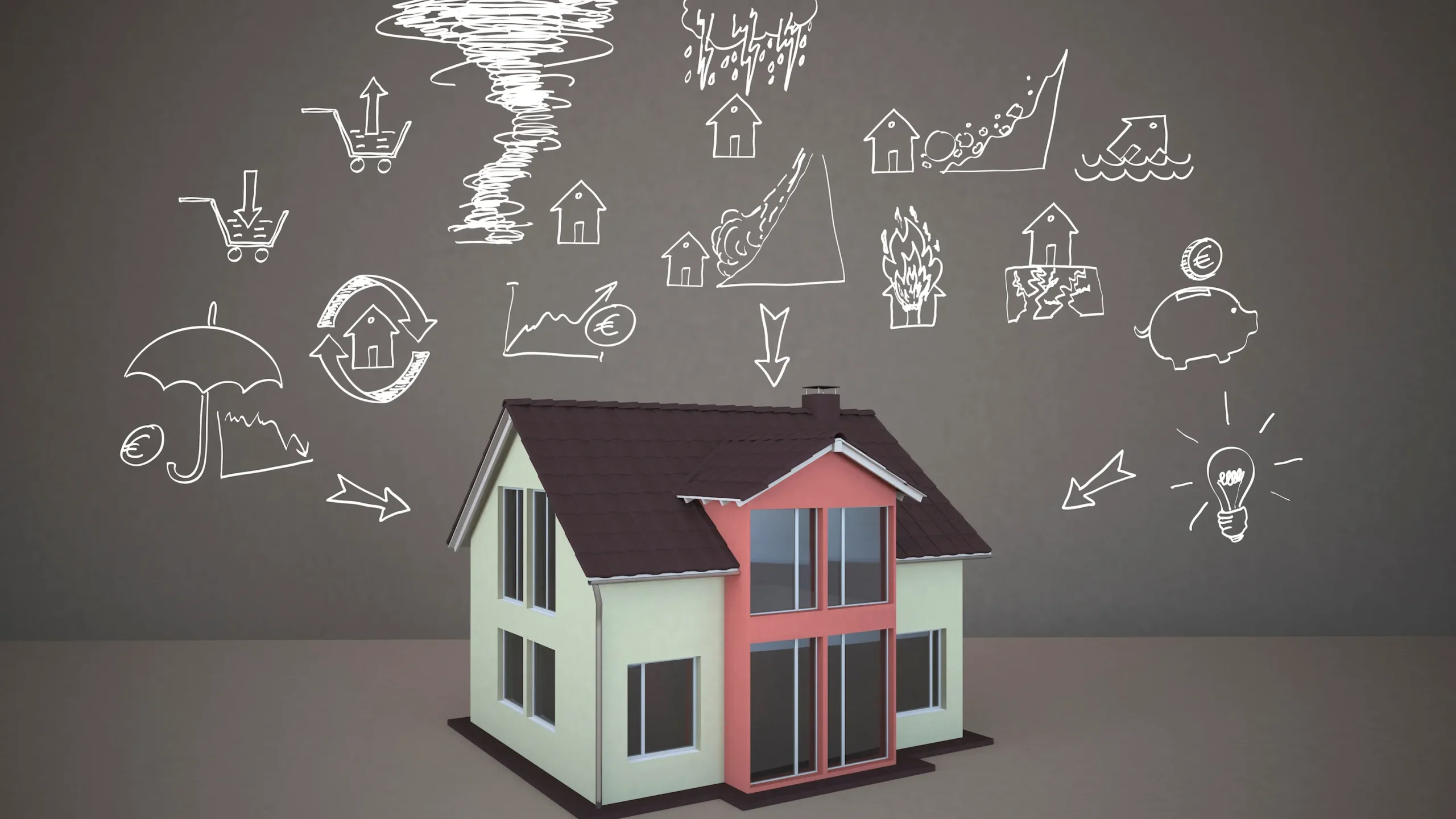 Tips & Tools
The Society of Chartered Surveyors Ireland's Rebuild Calculator is a handy tool that can help you calculate the rebuild cost of your home, giving you peace of mind.
Click for Rebuild Cost Calculator
This calculator is intended as a guide only to give you an indication of the rebuilding cost of your house. To be totally confident that your home is adequately insured, an independent surveyor, can calculate the exact rebuilding cost of your home. Rebuild costs should also factor in the costs of professional services, if for example, you needed to avail of a solicitor or architect.
Is building insurance compulsory?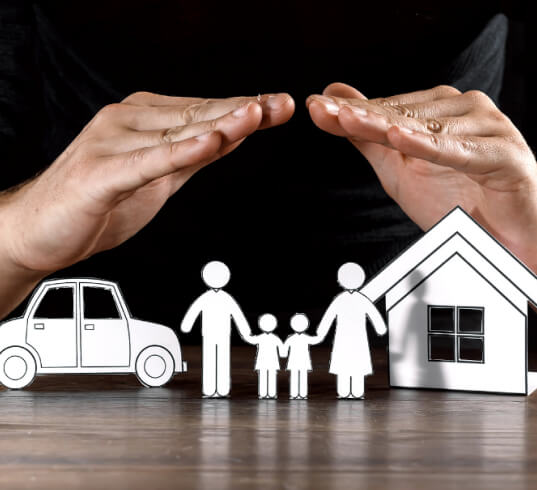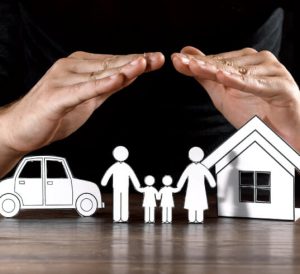 If you are planning to buy your home with a mortgage, your lender will require that you take out buildings insurance.
Buildings insurance is compulsory if you are planning on buying you home through a mortgage lender. In general, buildings insurance is a condition of the mortgage and must be enough to cover the outstanding mortgage. If you don't have a mortgage but own a property it is advisable to have home insurance as it will protect your property against damage or loss.
MortgageLine can help you understand the different types of home insurance policies that are available to you. We can help you evaluate your individual home insurance needs and find a policy that provides the right level of cover for your situation at a competitive price.
Please remember it's important to carefully review the policy terms and conditions before purchasing a policy to ensure that it meets your needs and provides adequate cover.