How We Help
Buying an investment property is an investment in your own future. The rent you receive can help pay the mortgage and provide you with an income. Whether you are a novice investor buying your first investment property or more experienced with a portfolio of properties, we can offer sound impartial advice.
Your own personal MortgageLine Adviser will guide you on your Buy to Let mortgage journey from start to finish.
From your first call until you get the keys and get the property rented out. We will even help you in the future to make sure you continue to benefit from a great deal on your Buy to Let mortgage.
You would not settle for any old home so why would you settle for any old mortgage?
MortgageLine are not tied to any one mortgage provider. We look at a range of options to find the best mortgage solution for you.
Your MortgageLine Adviser will learn everything they need to know about your own unique circumstances, so that you can benefit from the best possible mortgage rate and lower repayments.
We could potentially save you tens of thousands throughout the term of your mortgage.
That's money that is better in your pocket.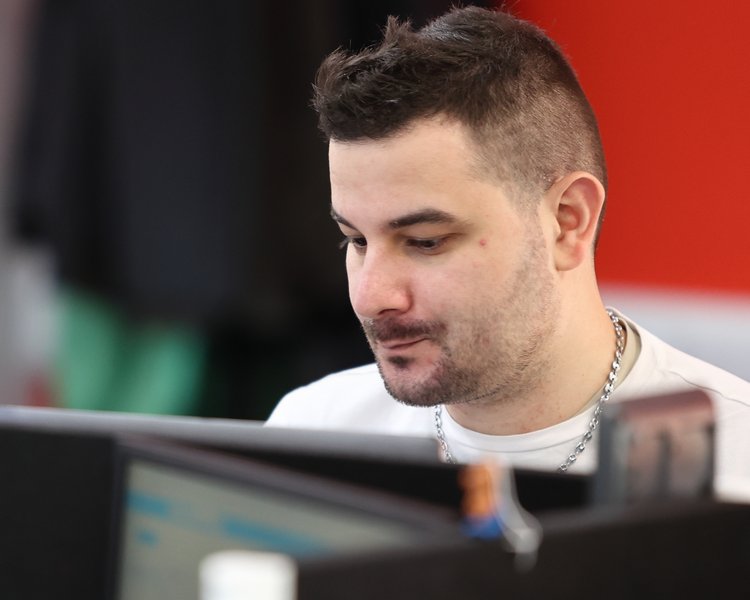 Things you need to know
To get a buy to let mortgage approval in Ireland, there are some steps you need to take:
Research lenders: Not all lenders offer buy-to-let mortgages, so it's important to research mortgage lenders who specialise in this type of loan. MortgageLine will help you to compare the interest rates, fees, and terms of different lenders to find the best option for your needs.
Prepare your documentation: You will need to provide documentation to support your mortgage application, including proof of income, employment, and savings. You may also need to provide information on the property you plan to purchase, including the purchase price and expected rental income.
Consider your deposit: Generally, buy-to-let mortgages require a higher deposit than standard mortgages. Mortgage Lenders will require a deposit of 30% or more, so it's important to consider your savings and how much you can afford to put down.
Seek professional advice: It can be helpful to seek advice from a mortgage broker or financial advisor who specialises in buy-to-let mortgages. MortgageLine can help you find the best mortgage deal and navigate the mortgage application process.
Get Advice
Not every mortgage application is the same and that's where MortgageLine can help. We will take the time to understand your own unique situation and explain your options.
Our Mortgage Advisers are fully qualified and experienced. We have seen every type of mortgage application over the years and will be able to put you on the path to a successful mortgage application.
Our Mortgage Calculators will help you get started, however unless you are a personal finance expert you will need help making the important decisions.
That is where we come in.  Our expert Financial Advisers will manage your mortgage application from start to finish.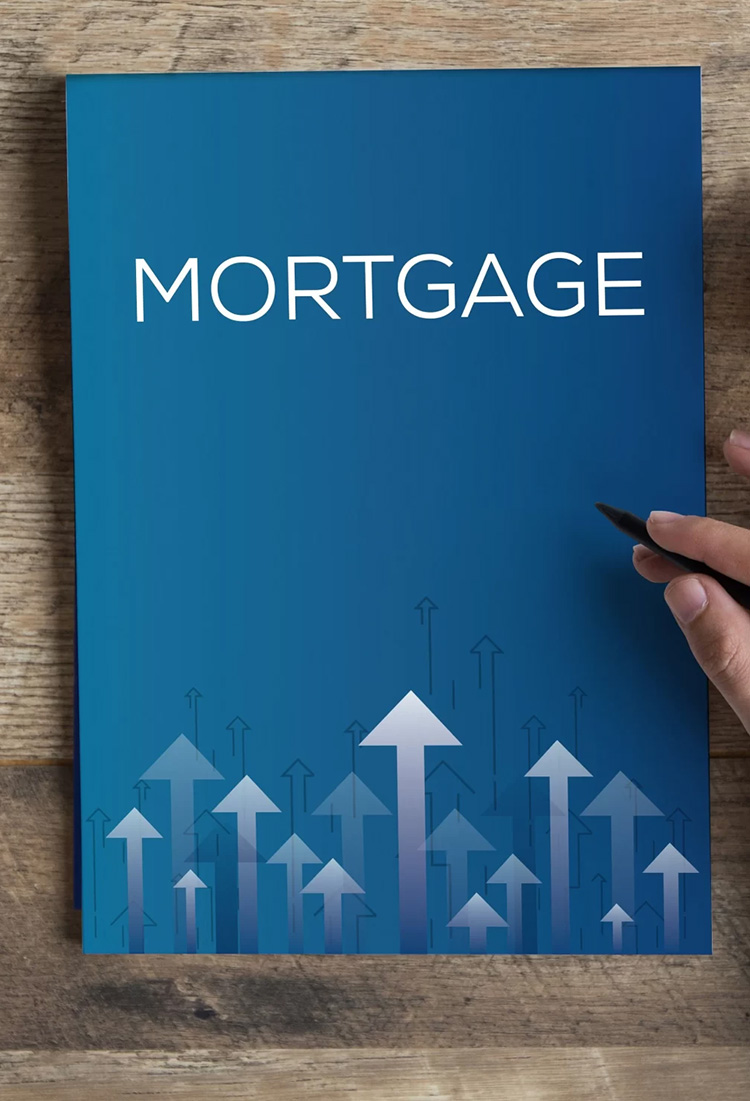 If you have questions and want to discuss the viability of a Buy to Let mortgage then a good starting point is to have a chat with a mortgage broker. A mortgage broker, like MortgageLine, will take the time to understand your individual requirements and investment goals, and recommend the next steps to take.
Apply Online or give us a call and the MortgageLine team will be in touch to help get your plans in motion.