POLISH MORTGAGE BROKER
Our Polish Mortgage Brokers are here to help and guide
you on your mortgage journey.
Book a Call
We speak your language
Established in 2004, MortgageLine is your trusted partner when it comes to securing a mortgage. Our dedicated team of expert Financial Advisers are committed to simplifying the mortgage application process. Whether it's your first mortgage and or if English is not your primary language, navigating mortgage rates and lender criteria in Ireland can be challenging at the best of times.
That's why MortgageLine is here to assist you every step of the way. We have Polish-speaking Financial Advisers and support staff here to guide you through your mortgage journey. We will ensure that every aspect of your new mortgage is explained to your satisfaction.
At MortgageLine, we collaborate with all the major Irish Mortgage lenders and additionally guarantee you the best advice and tailored solutions for your unique circumstances. If you're seeking a reliable Polish Mortgage Broker, look no further than MortgageLine.
Mówimy w Twoim języku
MortgageLine powstała w 2004 roku, aby maksymalnie ułatwić proces ubiegania się o kredyt hipoteczny. Mamy zespół doświadczonych Doradców Finansowych, którzy pomogą Ci na każdym etapie.
Rozumiemy, że kredyty hipoteczne mogą być skomplikowane, zwłaszcza jeśli Twoim pierwszym językiem nie jest angielski. W Irlandii istnieje wiele różnych rodzajów oprocentowania kredytów hipotecznych i kryteriów kredytodawców hipotecznych, które należy wziąć pod uwagę.
Polskojęzyczni doradcy finansowi i zespół MortgageLine z przyjemnością pomogą Ci w podróży do kredytu hipotecznego i upewnią się, że wszystko zostanie wyjaśnione w sposób satysfakcjonujący.
MortgageLine współpracuje ze wszystkimi głównymi irlandzkimi pożyczkodawcami hipotecznymi i zapewni, że otrzymasz właściwą poradę i najlepszą opcję w Twojej sytuacji.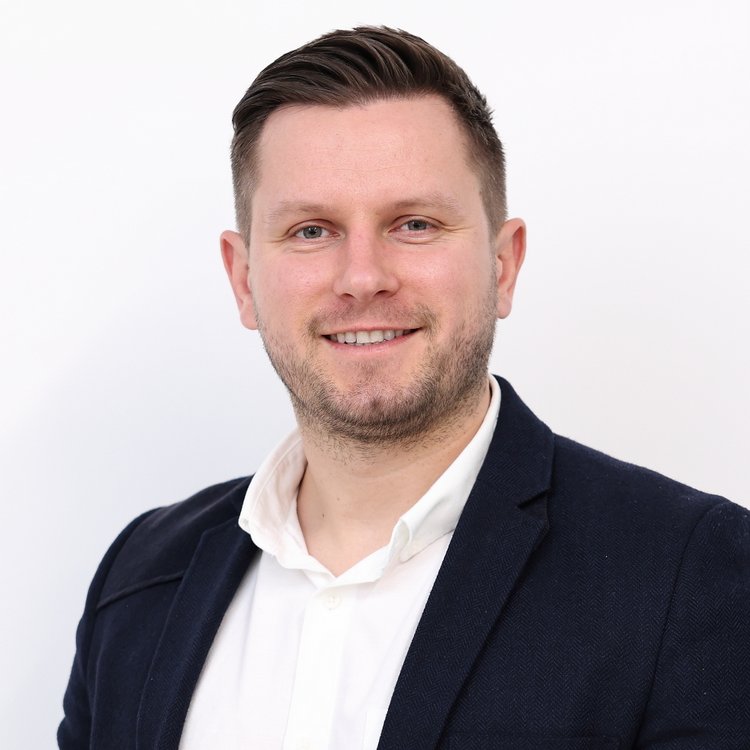 Jan Pawel Wejs
Meet Jan Pawel Wejs, a highly skilled Polish speaking Mortgage Adviser at MortgageLine. With a sharp focus on mortgages, Jan is dedicated to helping you secure the best financial solutions. He's actively pursuing his QFA Qualification and has already achieved excellence with his APA certifications in loans, life insurance, and financial regulations.
Jan's passion extends beyond mortgages, as he's deeply engrossed in the world of financial markets. He's an alumnus of Atlantic Technological University, where he honed his expertise. Beyond his professional life, Jan enjoys enriching his knowledge through podcasts, immersing himself in good books, and embarking on exciting hikes with his loyal golden retriever companion, Kenny
Joanna Bialowas QFA
Outside of her professional life, Joanna is an avid crime novel enthusiast, a passionate traveler, and a dedicated music aficionado. She relishes attending concerts, where she can immerse herself in the music and get her groove on. Get to know Joanna and experience the dynamic leadership she brings to MortgageLine.