What is Mortgage Protection?
Mortgage Protection is a dedicated type of life insurance. It helps secure the ownership of your home by paying off the outstanding mortgage if you die within the specified term. Your family would therefore be relieved of the financial burden of repaying the mortgage, should the unexpected happen. Most banks will require that you have mortgage protection in place prior to granting you a mortgage.
Benefits of Mortgage Protection Insurance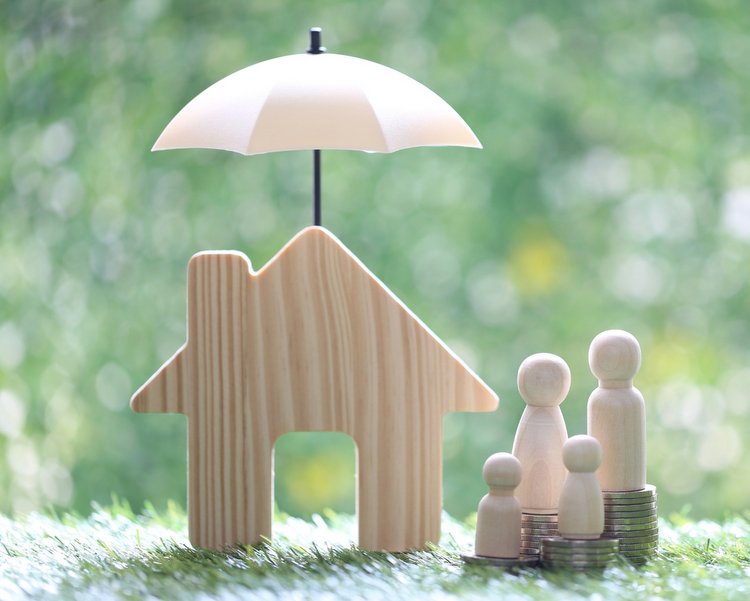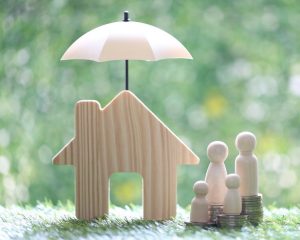 Mortgage protection and Life Insurance are one and the same thing. The policy pays out a cash lump sum if you die to clear your mortgage balance.
When taking out Mortgage Protection you can often add on a Specified Illness plan which will provide a cash lump sum to help you continue to pay off your mortgage and other bills should you be diagnosed with one of the specified Illness covered.
Some important points:
You must be aged between 18 and 74.
The maximum term is 40 years or up to age 85.
You must keep up your payments to stay on cover.
The amount you pay is guaranteed to stay the same for the entire period that you are insured for.
Your MortgageLine Adviser will give advice on the available options and make sure you get a competitive quote.